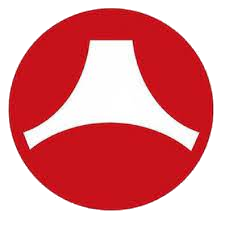 administrative intern
Management consultant
1-10 employees
1 - 1 USD / Annually
Student
Internship
Full-time
Office
About This Position
Looking for a polyvalent intern to support the company activity in Tokyo on site.
Profile: student, passionate about Japan, enthusiast, organized.

Available starting July for at least 3 months.

Learn and grow with us while having fun visiting Tokyo.

Please send your CV and cover letter to the following mail address: tokyostay.co.jp@gmail.com
If you want to learn more about us take a look at our website https://stayandtokyo.com/home/
Who You Are
Tokyo Stay is a friendly company specialized in lease management of shared houses and apartments for foreign student in Tokyo Toshima-ku. We also operate an Ukrainian bar and organize international meetings.
What You'll Do
Your missions during the internship : accounting support , administration, customer relations, housing inspections.
What You'll Get
The internship is unpaid but We will provide you free housing in one of our guesthouse in the center of Tokyo and flexible working hours to give you enough time to enjoy your stay in Japan.
Compensation
Base Salary
1 – 1 USD / Annually
Employment Terms
Earliest start date
10 Jul 2023
Vacation
Unlimited vacation policy
Probation Period
No Probation Period
Notice Period
No Notice Period