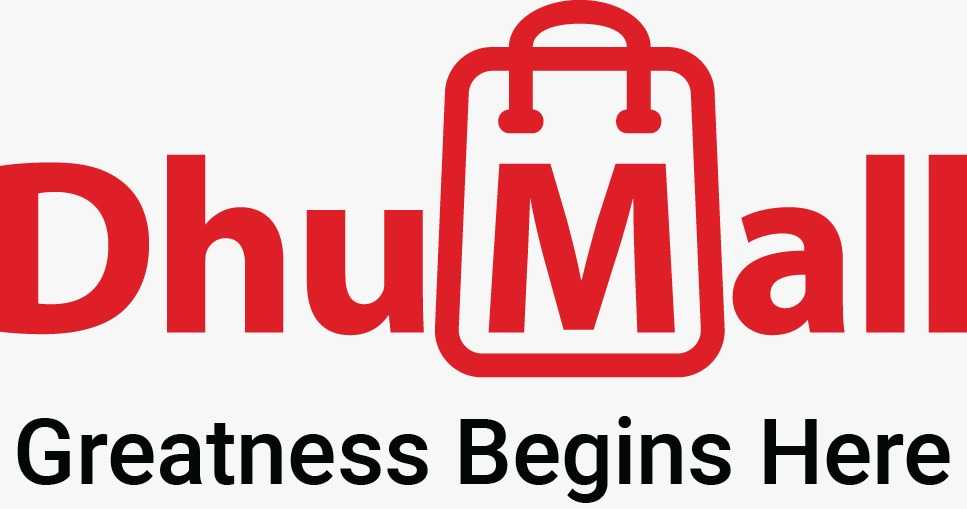 Business Consultants in Lebanon
Management consultant
201-500 employees
1K - 5K USD / Monthly
Mid-Level
Temporary
Flexible Schedule
Remote
About This Position
We are looking for various business consultants specializing in different business services. If you are the one, join us to advance the productivity of global corporates with your business expertise.
Who You Are
The desired experts should be highly experienced in providing solutions in various business areas, including finance, marketing, operations, strategy, technology, and so on.
What You'll Do
As a business consultant, here are some of your responsibilities (may vary subject to different types of consulting work):

•Coordinating and performing designated business tasks for clients per their requirements.

•Assembling and presenting recommendations based on research.

•Interacting with assigned clients and performing a preliminary analysis of a challenging situation when necessary.

•Creating comprehensive project blueprints to support enhancements and make necessary modifications.

•Monitoring and evaluating a project's performance

•Gathering data on the client's business through a range of techniques, such as shadowing, interviews, surveys, and reviewing reports

•Analysing the findings to find potential flaws and issues and understand their underlying causes

•Meeting and advising chief executives throughout the entire consultation process

•Developing operational reports with recommendations and alternatives that address the demands, resources and constraints of the clients

•Communicating observations and proposals to clients, along with meticulous rationale and constructive feedback

•Preparing extensive business plans to implement minor or significant changes

•Helping the company leaders implement the plan and handle any potential and unexpected disagreements

•Giving direction for any recurring problems and challenges

•Reviewing and optimizing the existing business procedures in collaboration with the executive management team
What You'll Get
Flexibility. You have the ability to set your own schedule and work from anywhere with an internet connection. This flexibility allows you to prioritize your personal and professional lives and achieve a better work-life balance.

You can take on work that aligns with your skills and interests and has more control over the direction of your career.

Variety. You have the opportunity to work on a diverse range of projects and collaborate with clients from different industries and backgrounds. This variety keeps the work interesting and challenging.
Compensation
Salary Range
1000 – 5000 USD / Monthly
Bonus Range
No Bonus Range
Stock Range
No Stock Range
Job Employment Term
Earliest start date
30 Apr 2023
Vacation
Unlimited vacation policy
Work Probation Period
No Probation Period
Work Notice Period
No Notice Period
1. Fill up our Google Form Application Form https://docs.google.com/forms/d/e/1FAIpQLSdHEDmTl36loRVV9QMTVIwprrca9cU_5ug52zVPGVQqfmeqeg/viewform?usp=sf_link
2. Send CV to bzsolutions@dhumall.com & pristine@dhumall.com