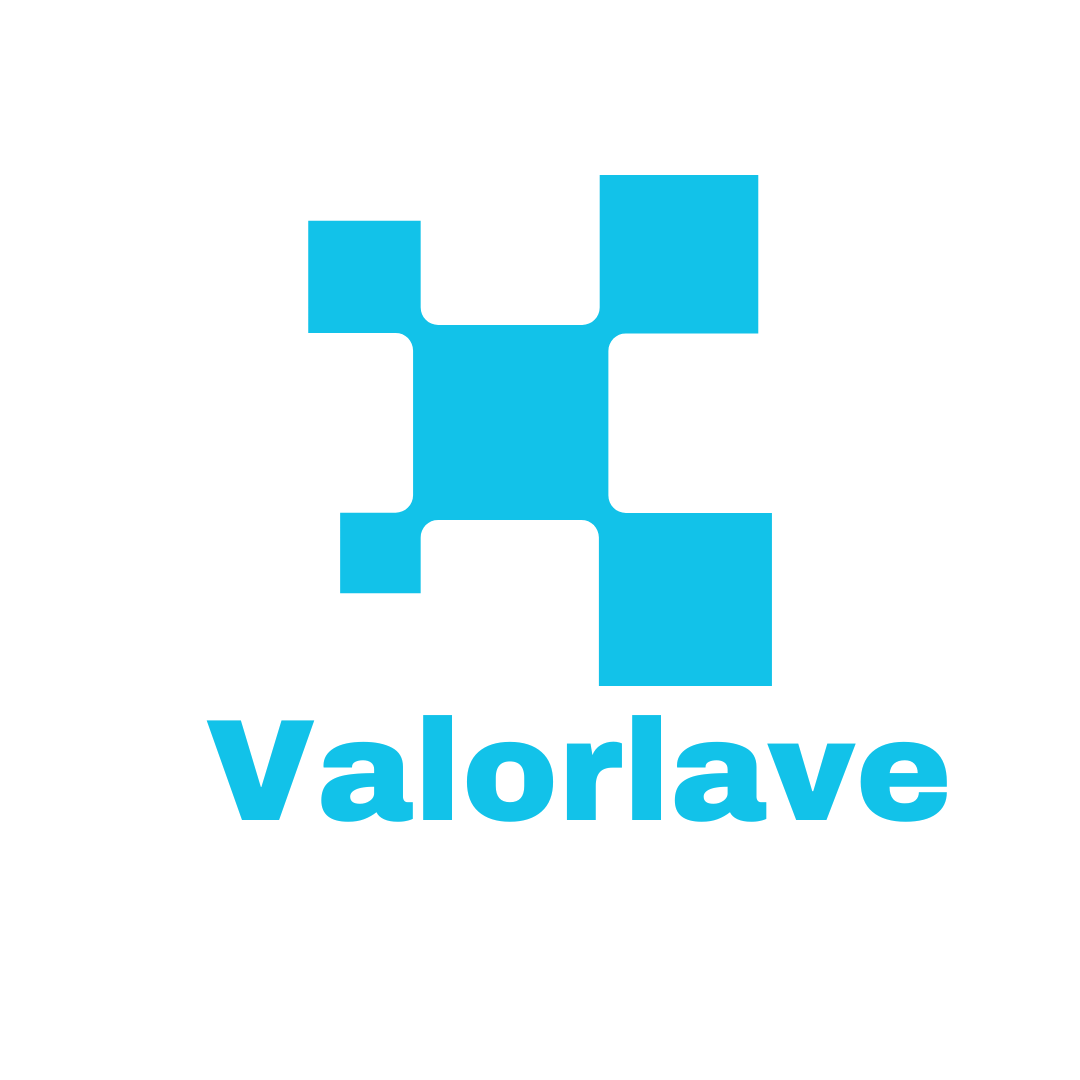 Call canter representative
Administrator
51-200 employees
2.1K - 2.5K EUR / Annually
Student, Intern
Permanent
Full-time
Remote
4-day workweek
About This Position
We are looking for an experienced Call Canter to join our team and provide excellent customer service to our clients. The Call Canter will answer incoming calls, respond to customer inquiries, and provide assistance in troubleshooting and resolving customer issues. The Call Canter must be able to work in a fast-paced environment and maintain a professional attitude at all times.

Responsibilities:

• Answer incoming calls
• Refunds And Returns
If you do not have enough experience our team will teach you in your 5 days free training before joining.
Who You Are
In The HR of the company Kristiana Loice.

I'm hiring peoples and manage all clients and external import exports
What You'll Do
As a director in the company, I hold a significant role in shaping its vision and strategy. With my extensive experience and expertise in the industry, I bring valuable insights and leadership to the organization. My responsibilities include overseeing the day-to-day operations of the company, managing budgets and resources, and ensuring that the company's goals are aligned with its mission.
What You'll Get
As a highly talented employee for the company, I bring a diverse range of skills and expertise to the table. With my passion and dedication towards my work, I am always looking for new ways to improve and innovate.

My ability to think outside of the box and come up with creative solutions to complex problems has helped me to make a significant impact on the company's success. Additionally, I possess excellent communication and interpersonal skills, which have allowed me to work effectively with teams, clients, and stakeholders.
Compensation
Base Salary
2100 – 2500 EUR / Annually
Employment Terms
Earliest start date
05 Dec 2023
Vacation
Unlimited vacation policy
Probation Period
1.5 Year
Call Center Representative
We are seeking a friendly and experienced Call Center Representative to join our team. In this role, you will be responsible for handling inbound and outbound calls, providing excellent customer service, and resolving customer issues and concerns.

Responsibilities:

Handle inbound and outbound calls from customers and provide exceptional customer service.
Listen to customers' needs, complaints, and issues and provide appropriate solutions.
Manage customer accounts, process orders, and update customer information in the database.
Follow up on customer inquiries and ensure timely resolution of issues.
Meet or exceed call center metrics, including call handling time, call quality, and customer satisfaction.
Identify opportunities to upsell or cross-sell products or services to customers.
Requirements:

High school diploma or equivalent.
Previous experience in a call center or customer service role.
Excellent communication and interpersonal skills.