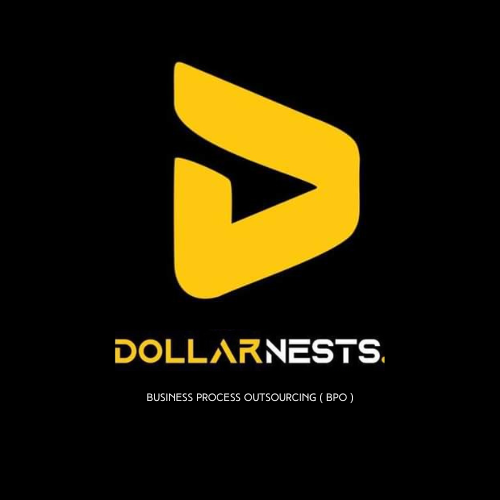 Call Center Agent
Sales assistant
11-50 employees
40K - 80K PKR / Monthly
Intern, Student
Permanent
Full-time
Office
Paid Relocation
About This Position
We Are Hiring Males & Females

Job Title: Customer Sales Specialist

Campaign: Final Expense

Walk-In Interviews 8:30 pm to 11:30 pm

Basic salary, plus INCENTIVES. Upto 100,000 depends on your skills and experience.

Company Name: Dollar Nests

Location: B999 4th Rd, B-Block Block B Satellite Town, Rawalpindi, Punjab 46300 Come and be a part of one of the fast-growing companies.

Requirements :

We seek a call center representative with good communication skills.
We need an efficient person who can work on sales and is energetic.
Must have good Communication skills.
Call center agents and freshers with good English communication skills can apply
Candidate If you are interested then kindly send your CV
WhatsApp: 0333-5987977
Job Type: Full-time

Salary: Rs40,000.00 - Rs80,000.00 per month

Application Question(s):

Are you a resident of RWP/ISB? We are not hiring out of Rawalpindi so apply accordingly.
Are you willing to work at night?
Who You Are
The candidate must have done Intermediate and be willing to work in an office environment to learn things
What You'll Do
Dialing, and attending incoming calls and solving customer queries , and candidates have to close the sale call, they have to work for 10 hours according to US timings ,
What You'll Get
We will provide an office system and on some occasions dinners too. We give promotions on performance base , which will help the candidate in growth
Compensation
Salary Range
40000 – 80000 PKR / Monthly
Bonus Range
No Bonus Range
Stock Range
No Stock Range
Job Employment Term
Earliest start date
Immediate start
Work Probation Period
1 Week
Work Notice Period
2 Week
Employee Benefits
Employee Recognition Programs
We will check candidates' communication skills which rely on below terms:
Good English Spoken
Active Listening
Better understanding