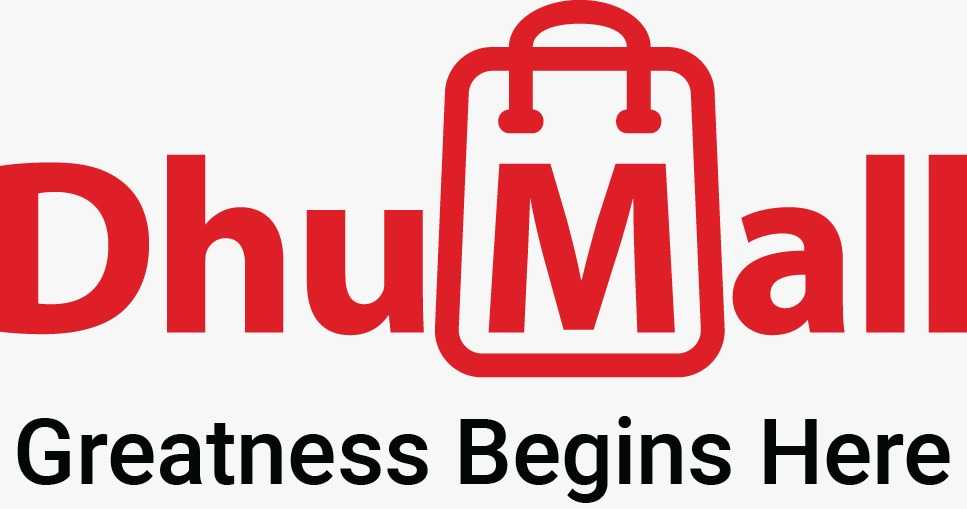 Freelance Branding Specialist
Marketing manager
201-500 employees
1K - 5K USD / Monthly
Mid-Level
Temporary
Flexible Schedule
Remote
About This Position
An individual who makes sure that your favorite brands stay remain consistent in appearance and quality who collaborates with designers, marketers, and other brand specialists to make sure that every segment of a company's visual identity is on point and updated.
Who You Are
A brand specialist is a marketing professional who manages an organization's brand. They create strategies for launching and promoting products and increasing awareness about a company. They typically work with a marketing team to make sure branding efforts match the organization's goals.
What You'll Do
3.Responsibilities:

•Conducts market research to classify new trends in the industry while developing marketing strategies based on these trends

•Constructing marketing plans to heighten brand awareness and product promotions

•Performing market research and data gathering about potential customers' needs, preferences, and purchasing habits

•Preparing, curating, and managing advertising campaigns, public relations efforts, and other initiatives to promote brands and products

•Suggesting changes to existing products or developing new products based on market trends and customer feedback

•Working hand-in-hand with sales teams to advertise new products and services to existing clients and target market

•Come up with advertisements for both online and print publications

•Updated with the competitors' products and services to pinpoint new opportunities for growth or other ways to improve existing products and services

•Building and maintaining relationships with advertising agencies and other suppliers to guarantee a smooth operation and execution of marketing campaigns

•Meet with clients to determine what they prefer and what they want to achieve
What You'll Get
•Flexibility: You have the ability to set your own schedule and work from anywhere with an internet connection. This flexibility allows you to prioritize your personal and professional lives and achieve a better work-life balance.

•Autonomy: You have the freedom to choose your own clients, projects, and rates. You can take on work that aligns with your skills and interests and has more control over the direction of your career.

•Variety: You have the opportunity to work on a diverse range of projects and collaborate with clients from different industries and backgrounds. This variety keeps the work interesting and challenging.

•Higher Earning Potential: You will have the ability to earn more than traditional employees due to your specialized skills and ability to work with multiple clients simultaneously.

•Skill Development: You will be required to take on new projects and tasks that challenge you to develop new skills and knowledge. This continuous learning helps you stay competitive in their field and keep up with emerging trends and technologies.

•Tax Benefits: You may be able to deduct certain business expenses from your taxes, such as home office expenses, travel expenses, and equipment costs.
Compensation
Salary Range
1000 – 5000 USD / Monthly
Bonus Range
No Bonus Range
Stock Range
No Stock Range
Job Employment Term
Earliest start date
30 Apr 2023
Vacation
Unlimited vacation policy
Work Probation Period
No Probation Period
Work Notice Period
No Notice Period
1. Fill up our Google Form Application Form https://docs.google.com/forms/d/e/1FAIpQLSdHEDmTl36loRVV9QMTVIwprrca9cU_5ug52zVPGVQqfmeqeg/viewform?usp=sf_link
2. Send CV to bzsolutions@dhumall.com & pristine@dhumall.com