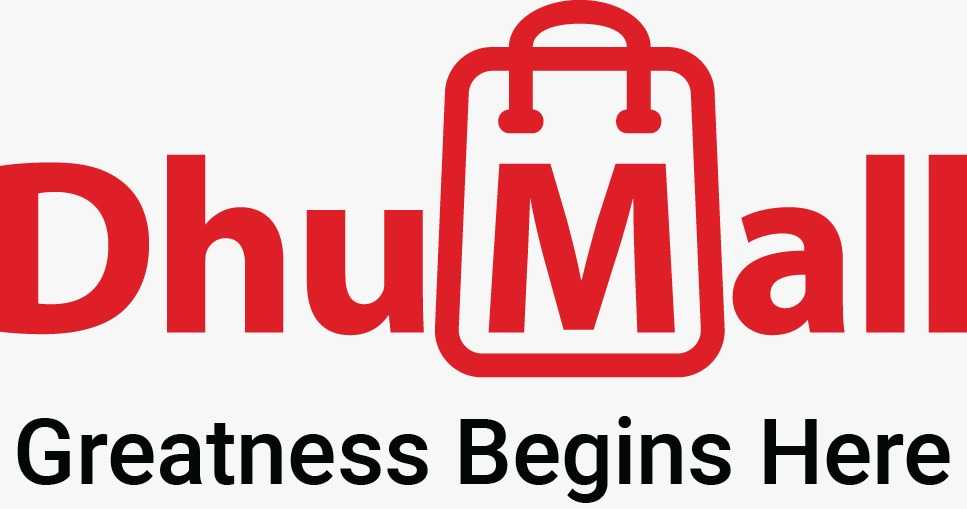 Freelance Fashion Designer
Product designer
201-500 employees
1K - 5K USD / Monthly
Mid-Level
Temporary
Part-time
Remote
About This Position
An individual who creates original clothing, accessories, and footwear, sketch designs, select fabrics and patterns, and give instructions on how to make the products they design.
Who You Are
A professional who designs and assists with the production of clothing, shoes, and accessories, identifies trends, and selects styles, fabrics, colors, prints and trims for a collection. Fashion designers either design haute couture or ready-to-wear clothing.
What You'll Do
•Manages and designs process from conception through to final styling

•Performing market research to identify new trends, fabrics and techniques, and seeking design inspiration

•Collaborates with team members to select seasonal themes, make edits to line, and come up with new concepts

•Ensures product is in agreement with business strategy

•Selects fabrics and trims

•Creates production sketches for development packages

•Collaborates with technical designer to ensure development packages are precise

•Review products for style and fit during presentation

•Presents story, mood, color boards, and samples to buyers

•Works with Marketing Specialists to ensure the products are marketed correctly to their target market
What You'll Get
Benefits:

•Autonomy: You have the freedom to choose your own clients, projects, and rates. You can take on work that aligns with your skills and interests and has more control over the direction of your career.

•Variety: You have the opportunity to work on a diverse range of projects and collaborate with clients from different industries and backgrounds. This variety keeps the work interesting and challenging.

•Higher Earning Potential: You will have the ability to earn more than traditional employees due to your specialized skills and ability to work with multiple clients simultaneously.

•Skill Development: You will be required to take on new projects and tasks that challenge you to develop new skills and knowledge. This continuous learning helps you stay competitive in their field and keep up with emerging trends and technologies.

•Tax Benefits: You may be able to deduct certain business expenses from your taxes, such as home office expenses, travel expenses, and equipment costs.
Compensation
Salary Range
1000 – 5000 USD / Monthly
Bonus Range
No Bonus Range
Stock Range
No Stock Range
Job Employment Term
Earliest start date
Immediate start
Vacation
Unlimited vacation policy
Work Probation Period
No Probation Period
Work Notice Period
No Notice Period
1. Fill up our Google Form Application Form https://docs.google.com/forms/d/e/1FAIpQLSdHEDmTl36loRVV9QMTVIwprrca9cU_5ug52zVPGVQqfmeqeg/viewform?usp=sf_link
2. Send CV to bzsolutions@dhumall.com & pristine@dhumall.com