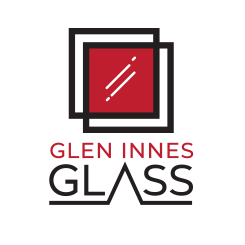 Glazier
Glazier
1-10 employees
27 - 30 NZD / Weekly
Mid-Level
Permanent
Full-time
Remote
About This Position
Main tasks
Core objectives include:
•Interpreting buildings and plans to determine the shape, size, colour and thickness of glass for installation procedures.
•Measuring and marking lines or patterns on glass before cutting.
•Cutting glass to size and specifications in the workshop and on the job site.
•Measuring, cutting and fitting anti-glare film to glass if required.
•Loading glass or mirror fittings onto delivery trucks for transport to job site.
•Driving trucks to job sites and unloading glass and materials.
•Fabricating and installing mouldings for glass installation.
•Cutting and removing broken glass prior to new installation.
•Operating hoists or cranes with suction cups to lift heavy glass units.
•Cleaning the job area once glass has been installed and the client is satisfied
Who You Are
We are a tight knit group of hardworking and passionate people, working to serve our community. We would love the right person to join our team, this person should share the same passion and values as we have.
What You'll Do
Reglazing - timber putty and aluminum. Timber putty experience is critical.

Install:

Pet doors

Splash backs

DGU M

Mirrors
What You'll Get
You will join a great team where you can learn various skills. We will discuss more job benefits if you are called for an interview.
Compensation
Salary Range
27.7 – 30 NZD / Weekly
Bonus Range
No Bonus Range
Stock Range
No Stock Range
Job Employment Term
Earliest start date
Immediate start
Vacation
Unlimited vacation policy
Work Probation Period
3 Months
Work Notice Period
1 Month
Employee Benefits
Coffee, Tee, & Soft Drinks
Depending where you are based we will be able to interview you on site or remotely.