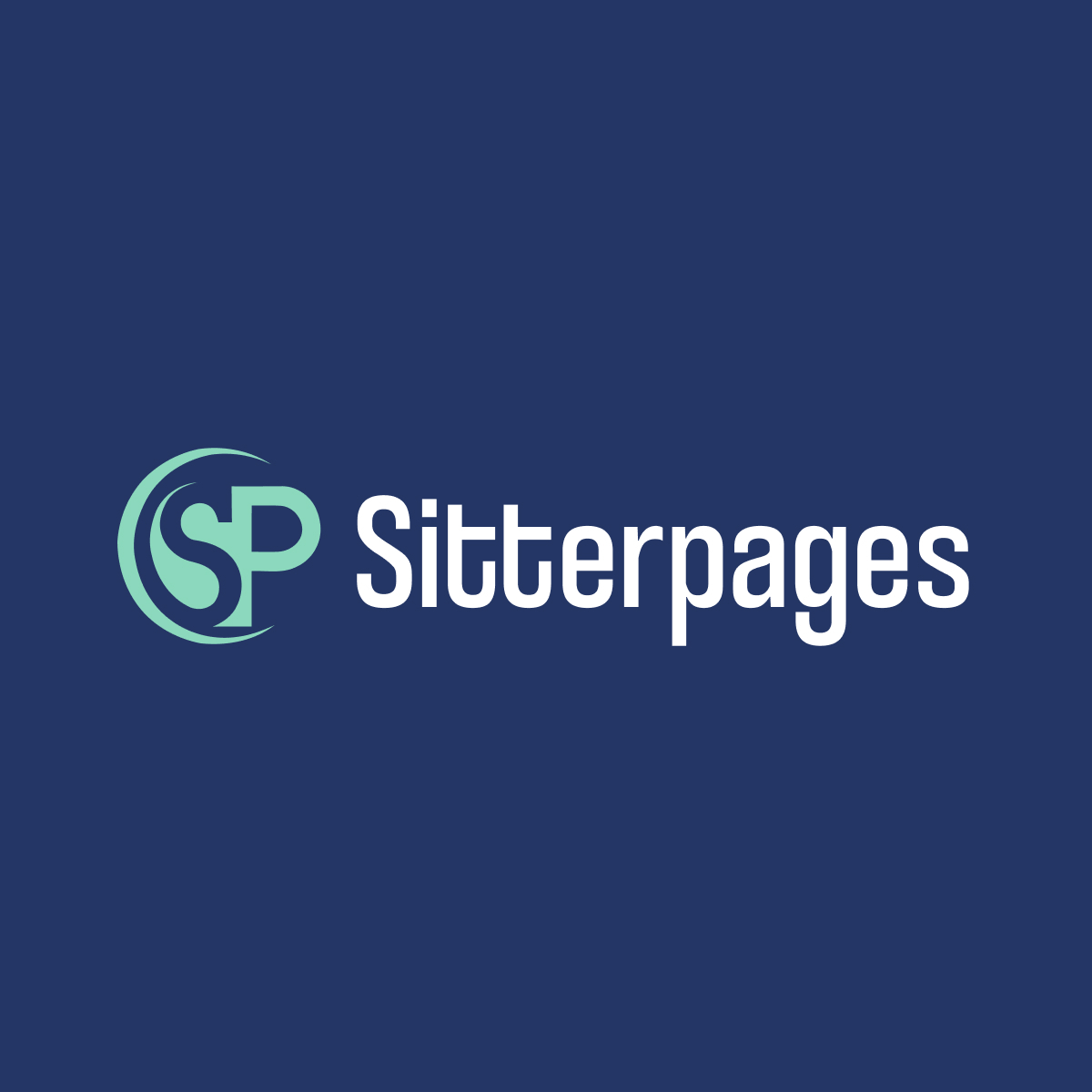 Nanny/Babysitter
Nanny
11-50 employees
15 - 18 USD / Hourly
Mid-Level
Permanent
Full-time
Remote
About This Position
Your Role
As a babysitter at Sitterpages, you will:

Provide a safe, caring, and nurturing environment for children in your care
Engage with children through age-appropriate activities, games, and learning experiences
Assist with meal preparation, feeding, and clean-up
Ensure the well-being and safety of children at all times
Communicate effectively with parents regarding their child's needs, progress, and any concerns
Who You Are
What We're Looking For

The ideal candidate will have:

Previous experience in childcare, babysitting, or a related field (please provide references)

CPR and First Aid certification (or willingness to obtain)

Strong communication and interpersonal skills

Ability to multitask and maintain a calm demeanor in challenging situations

Flexibility to work with families on an as-needed basis, including evenings and weekends

A genuine love for children and a commitment to their safety and well-being
What You'll Do
Your Role

As a babysitter at Sitterpages, you will:

Provide a safe, caring, and nurturing environment for children in your care

Engage with children through age-appropriate activities, games, and learning experiences

Assist with meal preparation, feeding, and clean-up

Ensure the well-being and safety of children at all times

Communicate effectively with parents regarding their child's needs, progress, and any concerns
What You'll Get
The Perks

Join a supportive and professional network of babysitters

Competitive pay rates based on your experience and qualifications

Earn higher commissions with families as you take certifications and stay longer with the company

Profit-sharing opportunities

Flexible scheduling to accommodate your personal commitments

Opportunities for professional development and training

The satisfaction of making a positive impact on the lives of children and their families
Compensation
Base Salary
15 – 18 USD / Hourly
Employment Terms
Earliest start date
23 Apr 2023
Vacation
Unlimited vacation policy
Probation Period
No Probation Period
Notice Period
No Notice Period
Interview Process
Your Role:
As a babysitter at Sitterpages, you will:

Provide a safe, caring, and nurturing environment for children in your care
Engage with children through age-appropriate activities, games, and learning experiences
Assist with meal preparation, feeding, and clean-up
Ensure the well-being and safety of children at all times
Communicate effectively with parents regarding their child's needs, progress, and any concerns

How to Apply:

If you have a passion for childcare and are ready to join our team of exceptional babysitters, we want to hear from you!
To apply, please send your resume, references, and a brief cover letter explaining why you're the perfect fit for this role to careers@sitterpages.com.
We can't wait to welcome you to our growing community of dedicated and caring babysitters!
Apply now and start making a difference in the lives of children and families today!