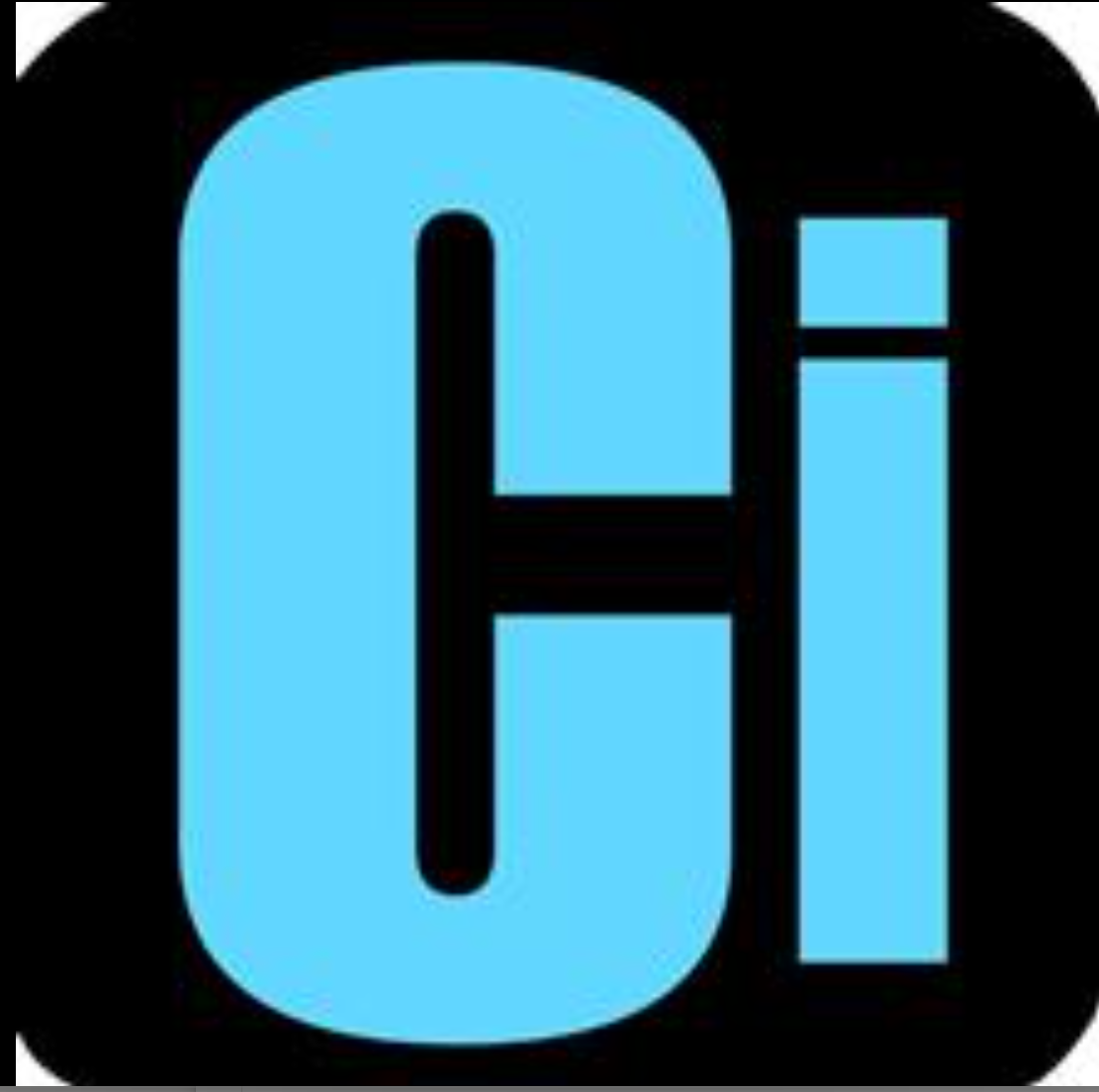 Outbound Sales Representative / BDR
Sales representative
51-200 employees
30K - 35K PHP / Monthly
Mid-Level
Permanent
Full-time
Office
About This Position
Company introduction

CRERTIH INC., founded in Silicon Valley in 2018, is a third-generation mobile Internet recruitment platform driven by big data + AI algorithm. The team brings together elites from Google, Uber, EY and other well-known companies, and the core team graduated from Stanford, Princeton and other world-famous universities. The company has received tens of millions of dollars of investment from Tiger Global and other well-known investment companies. The company is currently entering a period of rapid expansion and is setting up a global sales center and a global service center in the Philippines to provide quality services to enterprises and customers in the United States and other countries.
Who You Are
HIRING HIRING HIRING!! WORK ONSITE IN DAVAO CITY

Location: Six Eleven, Mabini, Davao City

Position: Outbound Sales Representative / BDR

- Outgoing and extroverted individual that is comfortable in speaking to new prospective clients.

- Passionate individual with a strong drive to win and exceed sales targets.

- Can work independently with little supervision.

- Previous experience or work in sales or customer service is strongly preferred.
What You'll Do
What You Will Do

- Reach out and call local businesses ranging from retail stores and to sales positions.

- Have them sign up for the platform

- Hit and exceed sales targets.

- Cultivating customer relationships with clients ranging from managers, directors, owners and CEOs.
What You'll Get
What do we offer:

- Uncapped and significant Bonus Opportunities

- Competitive salary plus commissions

- Base salary 30,000 - 35,000 with Night Differential + commissions

- Great company culture focused on talent development

Qualifications:

- At least 1 to 2 years of experience in a related role.

- Previous background in cold calling, sales, telemarketing, or telesales.

- Excellent communication skills both verbal and written.

- Can work full time

- Can work onsite in Davao City

Send your resume/CV to google drive:

https://docs.google.com/forms/d/e/1FAIpQLSd_5_HMzksCgF83R9Z5Wk1YoPnD7yMIhIJLzC4aFGn3stN1Qw/viewform?usp=sf_link

Or email me at j.rapidhires@gmail.com
Compensation
Base Salary
30000 – 35000 PHP / Monthly
Employment Terms
Earliest start date
Immediate start
Vacation
Unlimited vacation policy
Probation Period
No Probation Period
Notice Period
No Notice Period