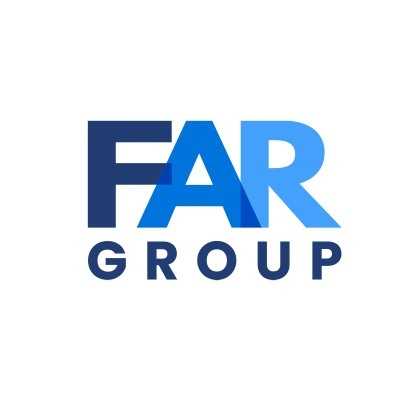 Temporary Registered Nurses
Administrator
51-200 employees
28 - 38 USD / Hourly
Senior
Temporary
Full-time
Office
About This Position
FAR Group intends is looking for Registered Nurses to join our team at The Federal Bureau of Prisons (BOP). Services are to be performed onsite at FCC Petersburg located in Hopewell, Virginia.
Location: Federal Correctional Complex FCC Petersburg.
Schedule: approximately 3840 hours for 120 days at the Federal Correctional Complex.
All supplies required for the performance of the duties indicated in this contract will be provided by FCC Petersburg.
Who You Are
FAR GROUP headquartered in Stafford, VA., is a Service-Disabled Veteran Owned Small Business that provides federal professional services, primarily engaged in providing advanced information technology, cyber security, management systems support, as well as business and infrastructure management services.
What You'll Do
You shall possess experience in utilizing the following listed or similar equipment: IM EKG machine,

Welch-Allyn vital sign monitor, Hewlett-Packard monitors, Phillips AED's, and Accu-check for glucose

checks.

Initial and annual proof, acceptable to the Clinical Director, of Tuberculosis skin testing. If positive,

Initial and annual proof of a negative chest x-ray.

Documentation of medication administration and intra-venous competency.
What You'll Get
You can take pride in working with a company dedicated to serving our government by providing the best, most cost-effective solutions for the US Government. Our work helps the US Government secure our nation, support the efforts of our military and intelligence communities, and provide lifesaving medical services to our soldiers, vets, and their families.
Compensation
Salary Range
28 – 38 USD / Hourly
Bonus Range
No Bonus Range
Stock Range
No Stock Range
Job Employment Term
Earliest start date
Immediate start
Vacation
Unlimited vacation policy
Work Probation Period
6 Months
Work Notice Period
6 Months